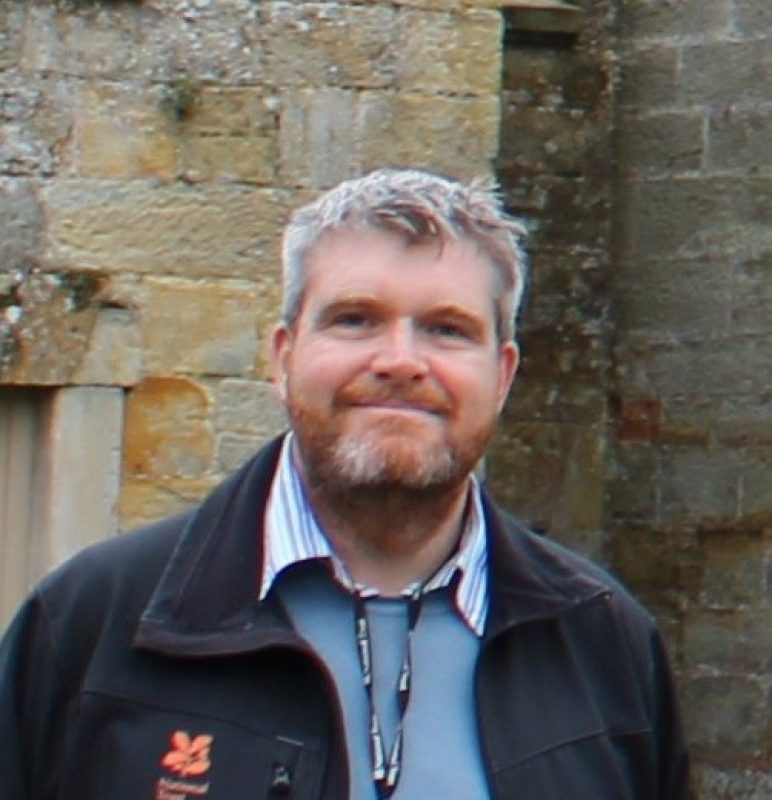 We're delighted to introduce John Musgrave who will take over leadership of Spring Harvest Holidays commencing 29 January 2024.
John is currently the General Manager of the National Trust's Scotney Castle where he has built up a broad range of experience including estate and property management, finance, strategic planning and management of a team of 300 staff and volunteers. He also has a good knowledge of the tourist industry, including management of holiday lets on the Scotney estate.
Prior to joining the National Trust ten years ago, John worked for The Salvation Army as Events Manager and before that he worked for Spring Harvest! I worked with John around twenty years ago on various projects. He has a huge heart for the vision of Spring Harvest and the wider ministry of Essential Christian. He and his wife and son love to holiday in France and have plenty of experience of the French camping scene.