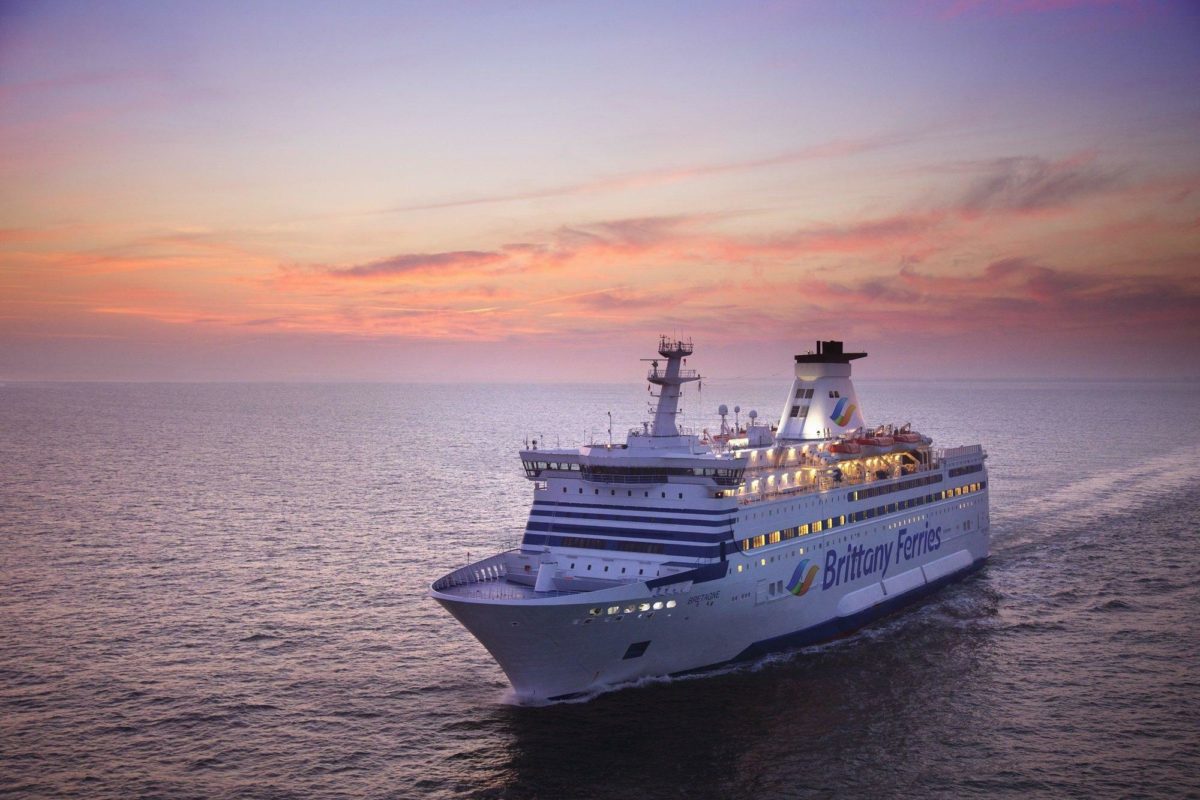 When booking your travel to France at busy times, you face two related problems: low availability and high fares. In the world of online booking, ferry operators and airlines push fares higher for in-demand crossings and flights.
When are the busy times?
The start and end of Spring half term week - 27 May to 3 June
Weekends in July and August, especially late July to mid August.
What can you do about it?
Look for the less in-demand routes. If you usually travel with Brittany Ferries overnight, consider a daytime crossing. If you don't mind driving some extra miles, consider the DFDS Newhaven-Dieppe route - it takes four hours and there are three crossings a day. P&O's Dover-Calais route operates every couple of hours so there will always be options with them.

Consider a different travel schedule. Why not travel late in the day and then stop over en route to LPO? France has a vast network of low-cost hotels, far more than the UK. My favourite is www.hotel-bb.com. A check today (17 Feb 2023) shows a family room for two adults and two children at €102 on a Sunday night in Caen. Or pick a more tourist-friendly town and take your time driving down: depending on your arrival port that could be picturesque Honfleur (near Le Havre), the iconic Mont St Michel (Caen or St Malo) or historic Boulogne (Calais).
Ask for advice. Our Customer Service team have already made hundreds of ferry bookings for the 2023 season so they have the inside information. Also, most of our prices are based on a fixed contract with the ferry companies, so they will not go up and down like those on the booking websites. By all means take a look at online prices to check we really offer best value!
For our general advice and prices, visit our travel pages.