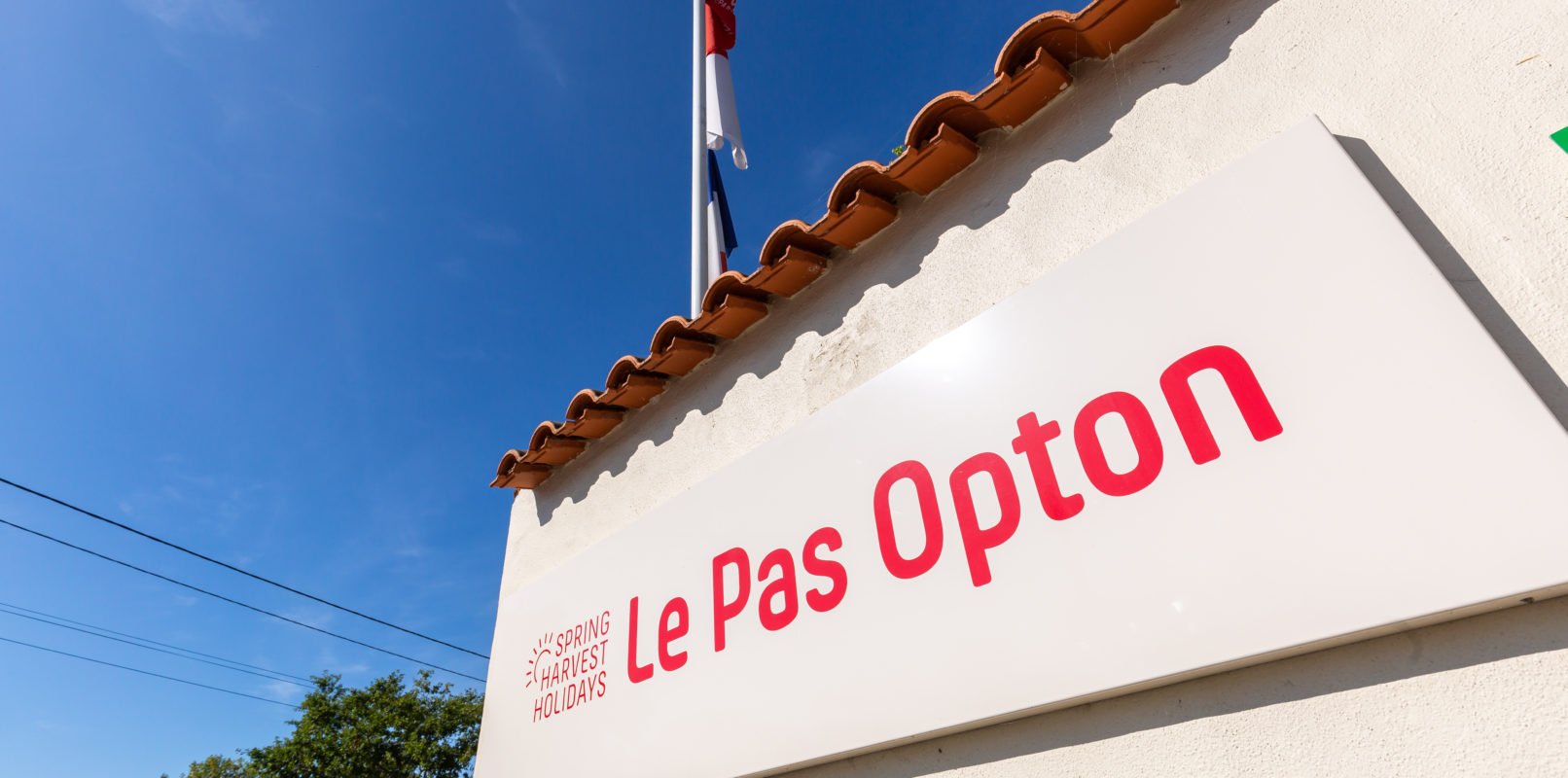 You may have heard about the traffic light system for international travel. This applies to England, with similar systems for Scotland, Wales and Northern Ireland.
Below you can see a summary of the different colours. As of today, France is in the Amber category.
We understand that most travellers will only want to come to LPO when the traffic light changes to Green. With review in late May and mid June, we're hoping that we'll soon get the green light!